Lesson Registration
Registration for the Fall 2020 Semester is now open: Register Here. Registration ends on September 22, 2020 at 9am.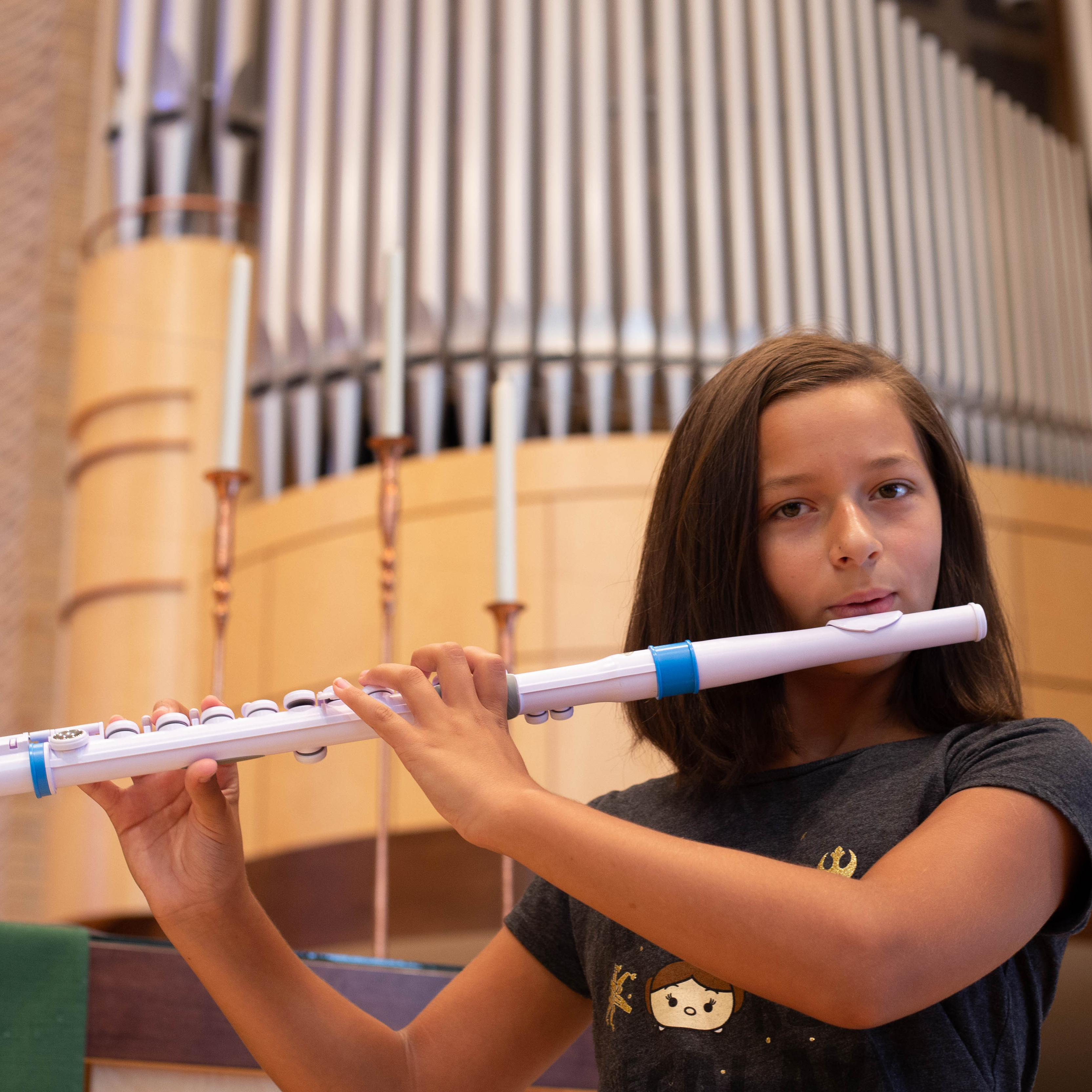 Scholarships
Scholarships are available, please fill out the scholarship form found here: PAM Scholarship Form Scholarship Applications for the Fall 2020 Semester are due by 9am on Tuesday, September 22, 2020.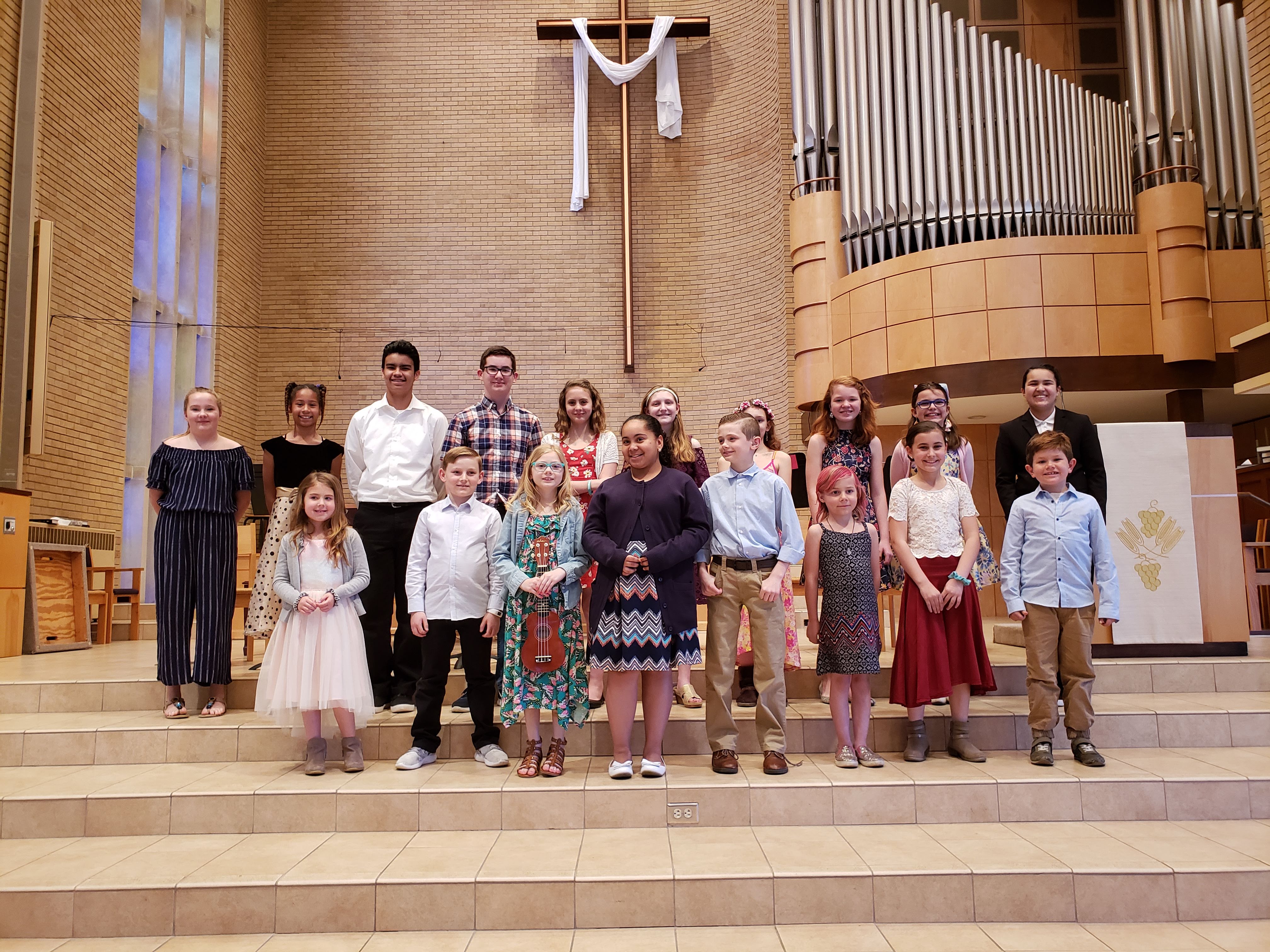 Private Lessons at the Promise Academy of Music
The Promise Academy of Music at Westminster Presbyterian Church is excited to offer lessons for the Fall 2020 semester:
Piano, Guitar, & Ukulele Lessons are available in person or online to 1st through 12th grade students.
FALL 2020 SCHEDULE
9 weekly lessons will be taught from October 4 through December 4, 2020.
As the COVID-19 situation is fluid, our plan is to have a socially distanced end of the semester recital and celebration on Friday, December 4 at 6pm.
COST
Fall Semester 2020 Tuition is: $200
There is a $10 non-refundable registration fee in addition to the tuition charge.
Scholarships are available, please see the scholarship information section on this page.
Rental Instruments
Rental instruments are included at no additional cost in your semester tuition for those who do not have access to practice instruments at their home. Rental instruments can be requested during the registration process.