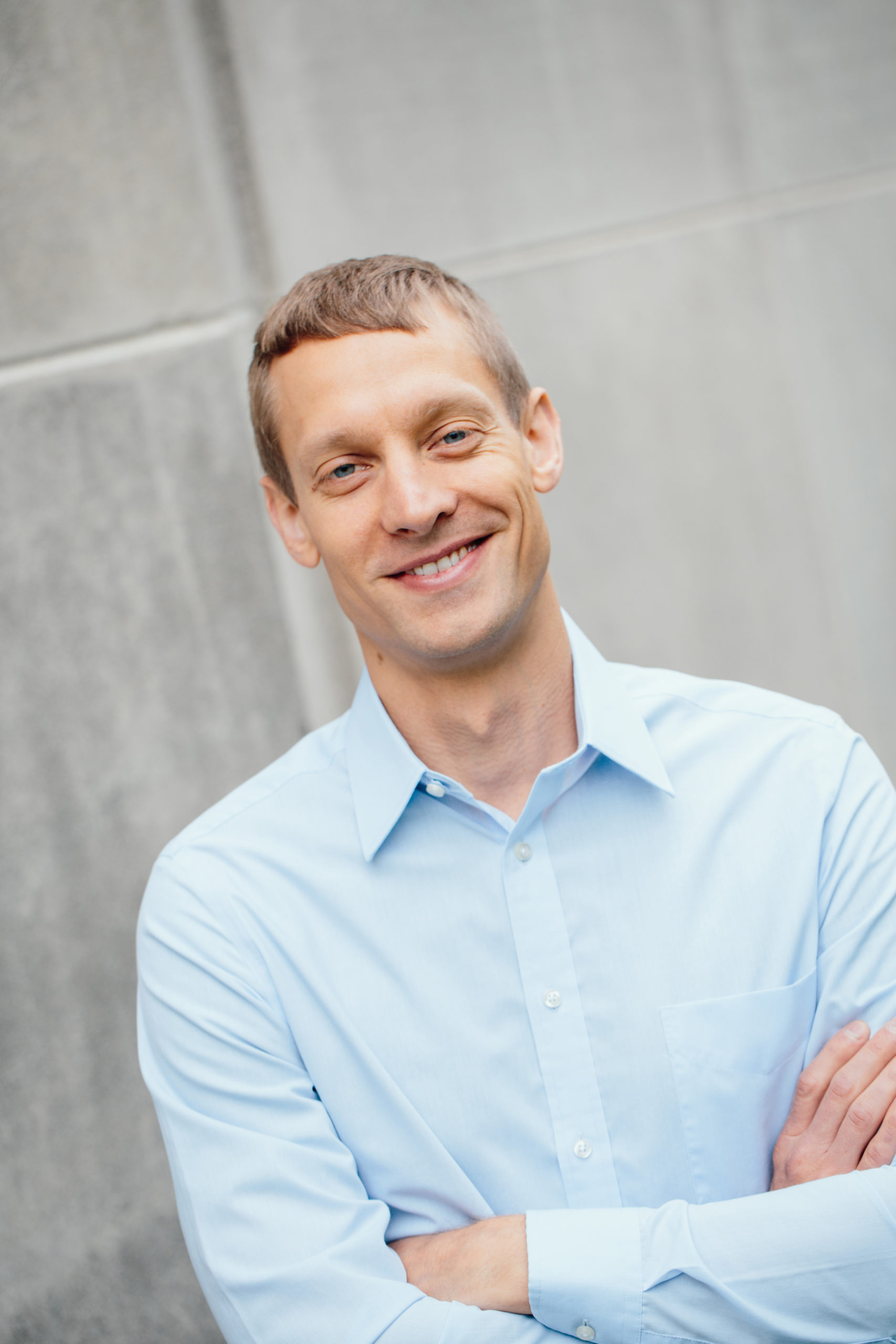 Dan is our Associate Pastor. He is overseeing the work of the Deacons, Christian Education, Outreach and Missions. Dan is passionate about helping people be authentic in their faith and is excited to continue Westminster's legacy of blessing the world through its ministries.
Dan grew up in Southwest Minnesota and has worked in churches in Anchorage, AK, Pittsburgh, PA and Hamburg, IA, and received his M. Div. from Pittsburgh Theological Seminary.
Dan enjoys grilling, playing golf, soccer, and guitar, going to a show, and watching almost any sport. He is a proud dad of objectively the two most beautiful children in the world, and an honored husband to Blair.