Wes Pres Wednesday Begins
WPW begins Wednesday, September 8. Dinner is served from 5pm-6, classes for ages 3 yrs – Adult at 6pm and Sr. High at 7:15.
If you have not registered your kids/youth, please go to wpcw.org/wpwreg.
Card Making Class
All are invited to join this class that meets next on Thursday, September 9 from 2:00 – 4:00 pm in Room 216. Cost is $15 for 4 kits, which include craft instruction and supplies. Bring a friend for a time of fun and fellowship. Must sign up ahead of time.
Back to Church Celebration Picnic
The Deacons are hosting a catered meal as a "Back to Church" celebration as our fall programming kicks off!
Lunch will be served following 10:00 am worship on September 12, outside on the north lawn. Bring a lawn chair or blanket to sit on. We will provide burgers, hotdogs, beans and potato salad.
Reservations must be made by noon on Thursday, September 9. Sign up in the Welcome Center or at wpcw.org/back, or email [email protected]
Sunday School Begins
Sunday School for all ages begins Sunday, September 19 at 10:10 am! Click HERE to check out our September newsletter for offerings.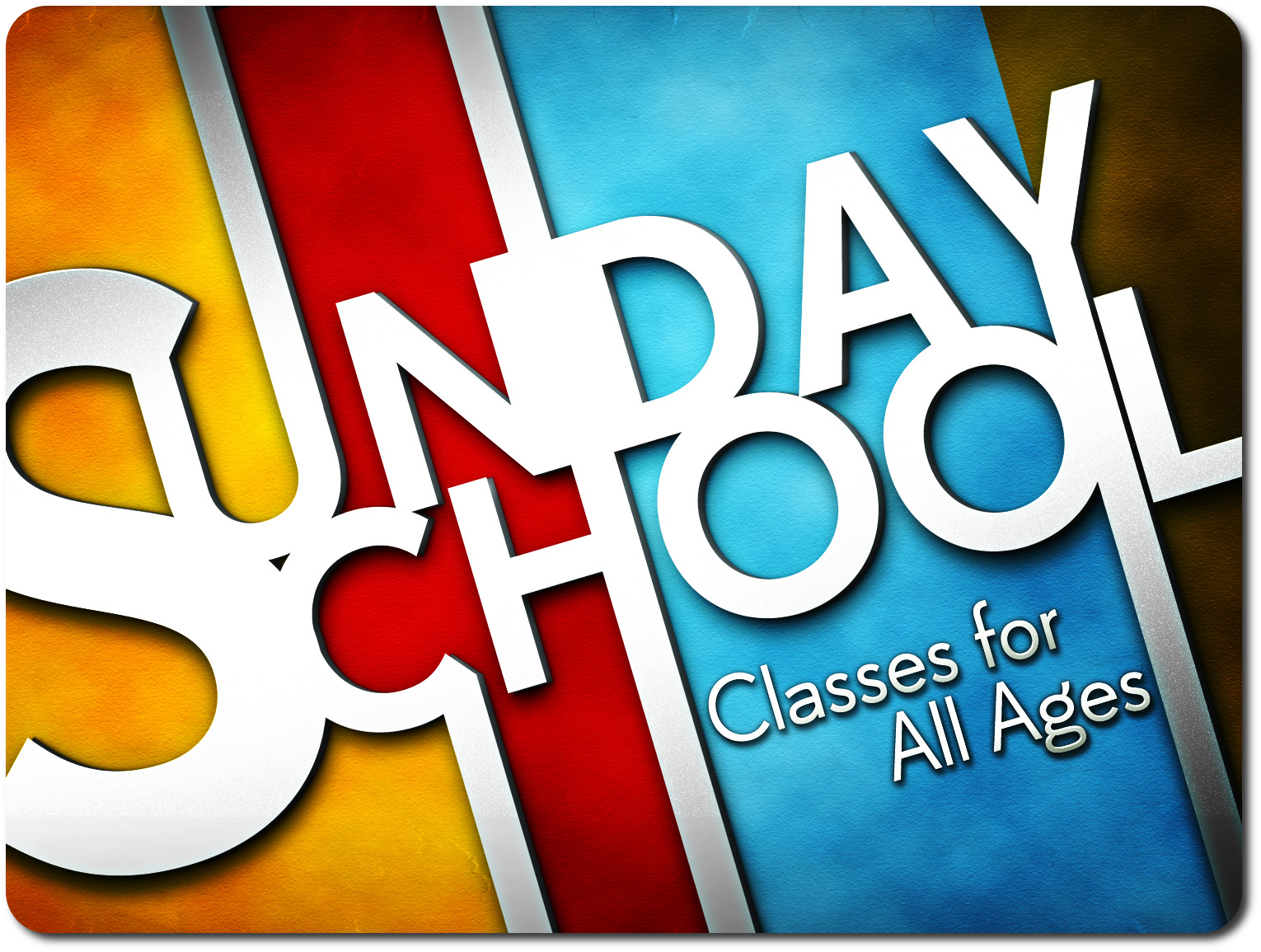 Two Worship Services Begins September 19
We will once again offer 2 opportunities to worship on Sunday mornings. We will have a Traditional Worship service at 9:00 am and a Contemporary Worship service at 11:15 am. Feel free to join us in person or we also offer Live Stream opportunities at wpcw.org/worship
Fall Fest at Barn Stahl Farm
Join us Saturday, September 25 for our annual Fall Fest gathering. We will once again meet at Barn Stahl Farm in Wellsburg beginning at 4:00 pm. Tickets are $7per person, which includes a meal. Kids 2 and under are free. You will pay when you get there.
Attractions include a Petting Zoo, Pumpkin Patch, Wagon Rides, Corn Maze, Jumping Pad, 25 foot slide and much more! Wear your favorite Westminster shirt and join us for this fun-filled event!
Sign up in the Welcome Center or at wpcw.org/fall or email [email protected]