Nest Program
The month of May we will be collecting items for the Nest Program. Diapers, wipes, pull-ups, child underwear, baby wash/shampoo, baby lotion, diaper rash cream or other baby items of your choice. There is a table in the Welcome Center to accept your gifts.
Women Build - Saturday, June 5
Westminster Women - Join us for a day of fun and fellowship while helping a local family.We will work from 8:30 am - 3:00 pm. No construction experience necessary. We will be assisted and supervised by an experienced Habitat for Humanity construction supervisor. If you aren't able to help work on the home but would like to help out in another way, we are also looking for volunteers to provide an easy lunch for us.Please call the church office to sign up to volunteer to work on the home or provide lunch. Kassy Grosser can be contacted with any questions.
Youth Car Wash Fundraiser
Bring your car by for a wash on Sunday, June 6 at 11am to support this fundraiser!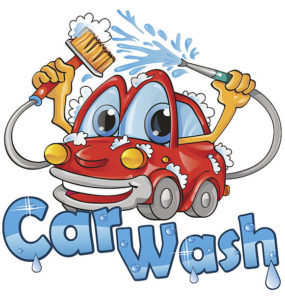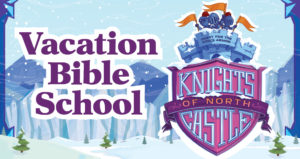 Vacation Bible School June 21 - 25, 2021
We are excited to announce we will have in person Vacation Bible School this summer! We will hold as much of it outside as we can, weather permitting!
If this is a week you would like to help with, whether it be as a teacher, helper, set up volunteer or just to provide treats or supplies, let the church office know ([email protected] or [email protected])
To register a child between the ages of 3 years old and those going into 5th grade, go to wpcw.org/vbs
Our pandemic lives have created a moment-to-moment schedule these days; and one that contains a lot of virtual elements. We would love to have you join us or connect with us at anytime.  We try to keep our calendar up-to-date with any changes.  If you would like to join us for our weekly Bible Studies for children and adults on Zoom, feel free to contact Office Manager, Jodi Dieken.