Fall 2020 Survey
Hey there Wes Pres Youth Parents!!
We are hoping you will take the time to chat with your student's and help us with our Fall Semester 2020 planning by filling out the survey below. We are entrusting that you will help us make wise decisions with how to proceed with our next school year of Wednesday hang outs! Thanks in advance for filling out our survey!
Blessings,
Erica Rissi - Jr. & Sr. High Youth Director
Wes Pres Youth
The Mission of Wes Pres Youth is to encourage, inspire, and ignite a passion for the work that Jesus is doing in our world today. We exist to foster and nurture each teen to create disciples, willing and ready to put their faith in action. ALL are welcome
Wes Pres Wednesday!
Wednesday programming begins at 5pm with a free dinner in our social hall downstairs. Following dinner, our Jr. High meets upstairs for our teaching at 6:00 – 7:15 pm. All 6th, 7th, and 8th graders are welcome to join us at that time for stories of Jesus at work, lots of laughter, and fellowship!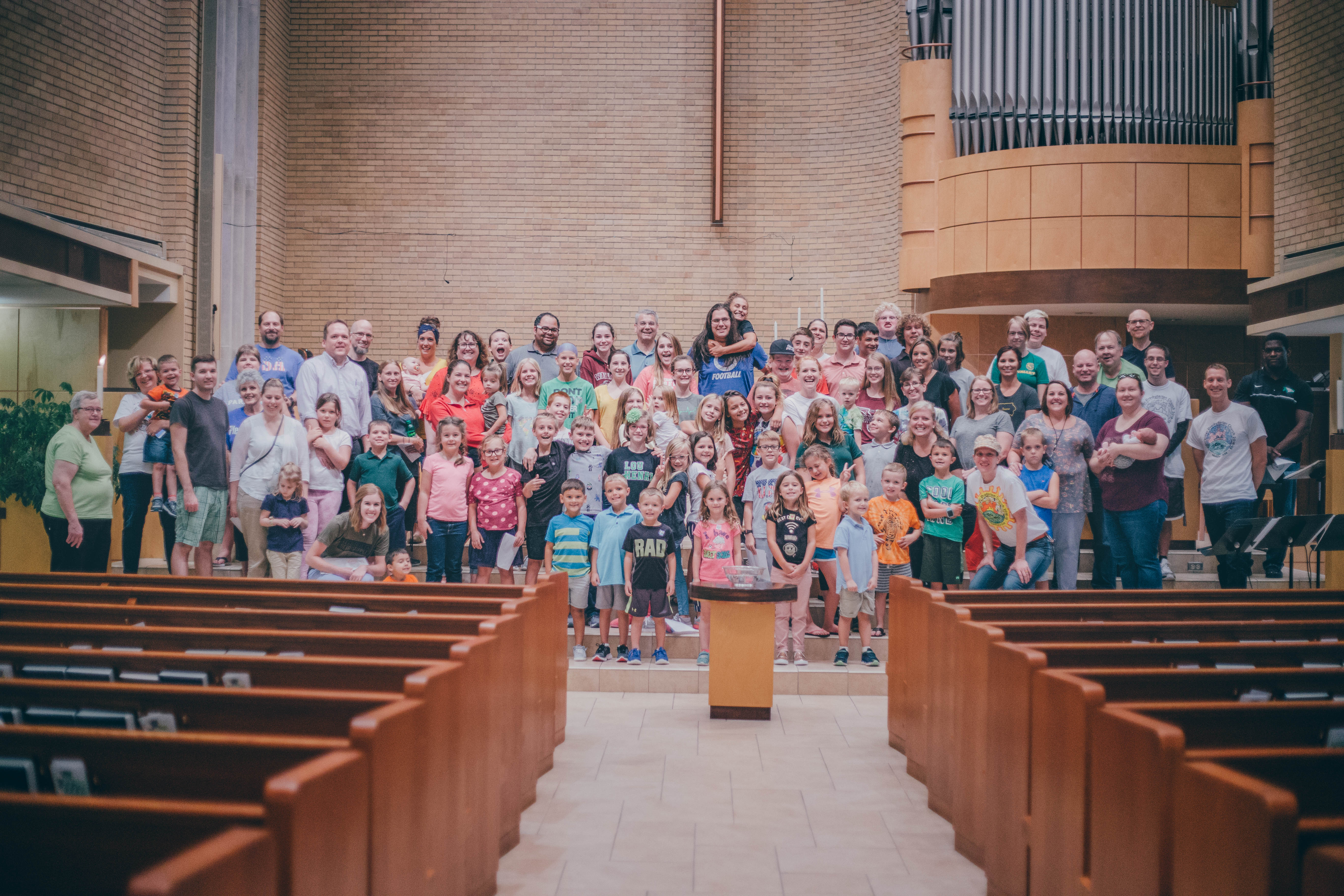 Worship Wednesdays
Worship Wednesdays are an incorporation of our Wednesday night programming where we host an inter-generational worship for people of all ages! Join us from 6:00 pm – 6:30 pm where we explore stories of Jesus, inter-generational music, and special creative pieces every week from many of our various ministries! ALL are welcome.
Summit Studies
Our Jr. & Sr. High students are invited to our new ministry called "Summit Studies". Summit Studies is a bible study for Wes Pres Youth students that will work on knowing each other more and more deeply – Sharing our hearts and lives, praying for one another, asking questions, and digging deeper into a relationship with Jesus Christ. The Summit Studies that begin the week of January 7th will be:
Monday mornings at 8am for Cedar Falls Sr. High Students at Sidecar Coffee on College Hill
Wednesday Mornings at 6:30am for Waterloo Sr. High Students at Westminster's Coffeehouse
Thursday afternoons at 5:15pm for all Jr. High girls in Erica Rissi's office at Westminster
Media Team
Wes Pres Youth is adding a wonderful, NEW, and exciting ministry: Media Team! Kids are welcome to join this awesome ministry where they get to explore photography, videography, acting, editing, and all other things creative! If you're interested in joining, please contact Erica in the office or send her an email.
Youth Dance Schedule 2019-2020
Youth Dances will be held on the following Fridays from 6-8:30pm (doors close at 7pm):
Fall 2019: September 6, October 4, November 15, December 13
Spring 2020: January 10, February 7, March 6, April 3, May 1
2019-2020 Wes Pres Wednesday Registration