Wes Pres Youth
The Mission of Wes Pres Youth is to encourage, inspire, and ignite a passion for the work that Jesus is doing in our world today. We exist to foster and nurture each teen to create disciples, willing and ready to put their faith in action. ALL are welcome. Our Youth Leader, Steven Jordan can be reached at [email protected] with any questions.
Confirmation for 6th – 8th graders –
Our confirmation classes run on a 3 year cycle with 3 dedications: The Old Testament, The New Testament and The History of the Church with Church Polity.
Confirmation classes begin September 18 at 10:10 am and is for 6th – 8th graders. Scott and Susan will be teaching classes again this year and can't wait to see you!
Wes Pres Wednesday!
Wednesday programming begins Wednesday, September 7 at 5pm with a free dinner in our social hall downstairs. Following dinner, our Jr. High meets upstairs for our teaching at 6:00 – 7:00 pm. All 6th, 7th, and 8th graders are welcome to join us at that time for stories of Jesus at work, lots of laughter, and fellowship! Senior High meets from 7:30 – 8:30 pm.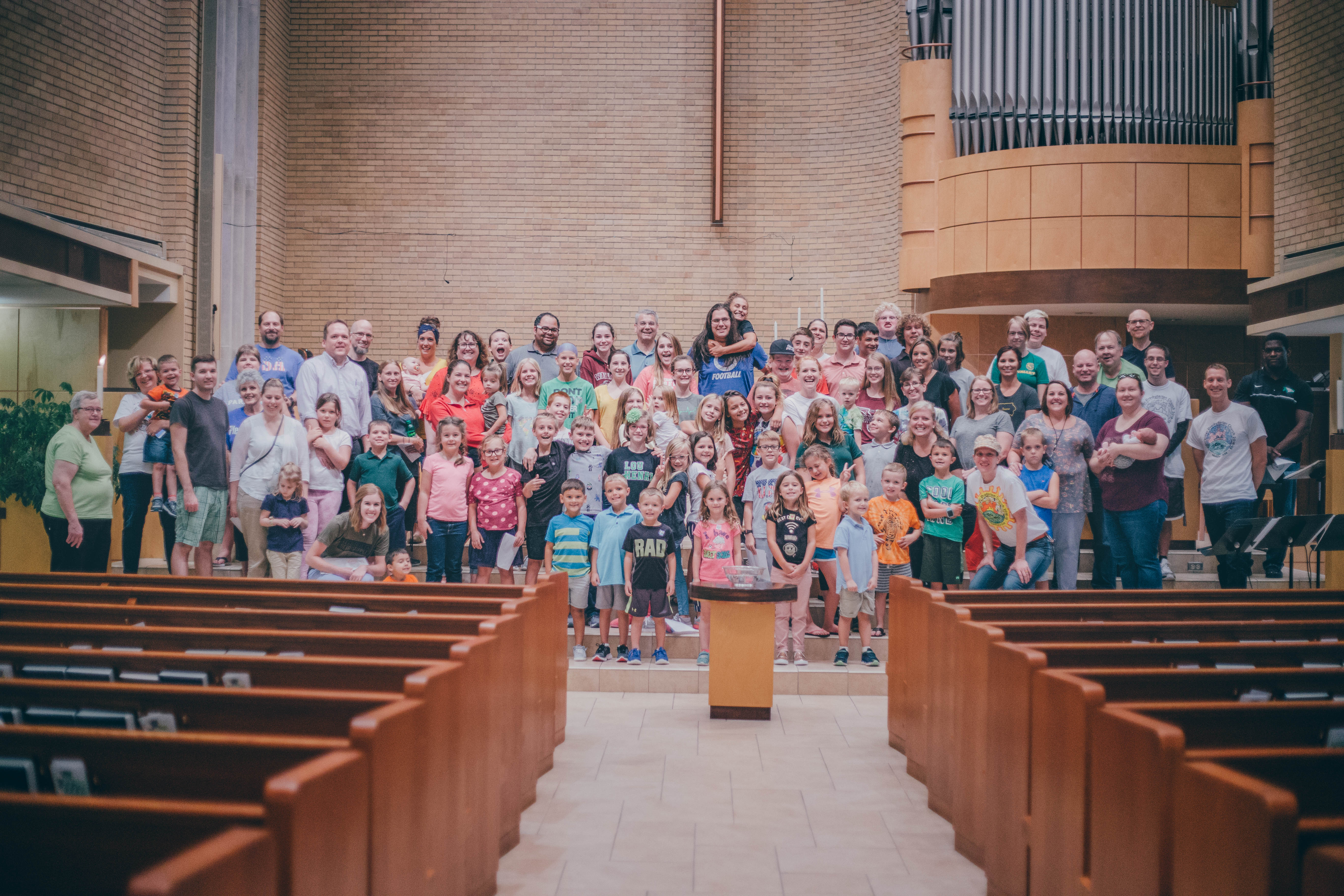 Worship Wednesdays
Worship Wednesdays are an incorporation of our Wednesday night programming where we host an inter-generational worship for people of all ages! Join us from 6:30 pm – 7:00 pm where we explore stories of Jesus, inter-generational music, and special creative pieces every week from many of our various ministries!
Wes Pres Wednesday 2022 - 2023 Registration
Jr. High (6th-8th) Grade Dances
Our monthly Junior High Dances have been part of the "tween scene" for over five decades. For some families, we're now hosting the second generation of middle school students. With over two dozen adult chaperones, we offer a safe, fun environment in which to dance and hang out.
Dance dates for this year are:
October 28
December 16
February 10
March 10
May 12
(dates are subject to change)